In honor of our upcoming Forest Course renovation, join us for our...
Get a hole-in-one in ANY of the 18 holes for a chance to win a free YEAR of membership at The Eagles!
Saturday, June 11th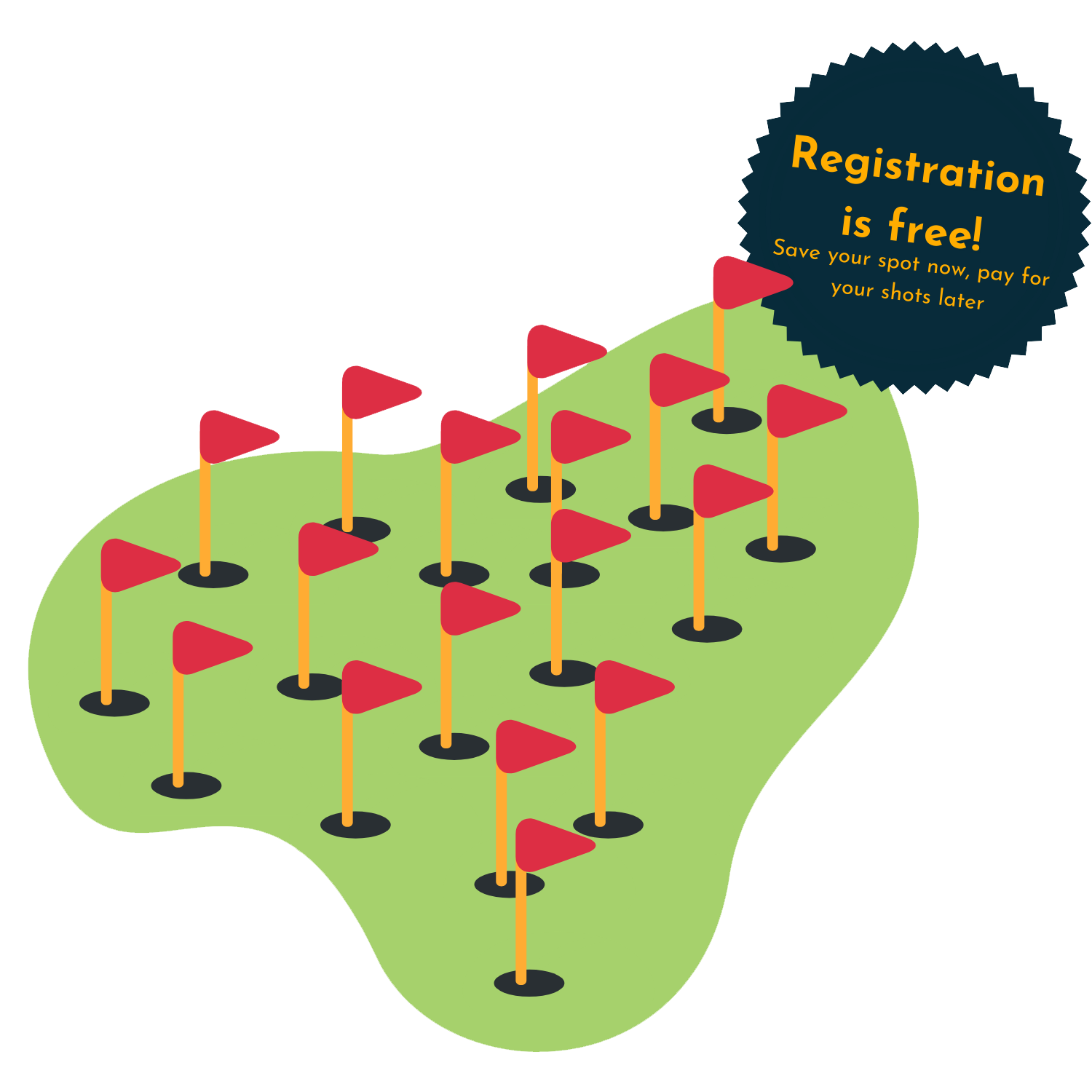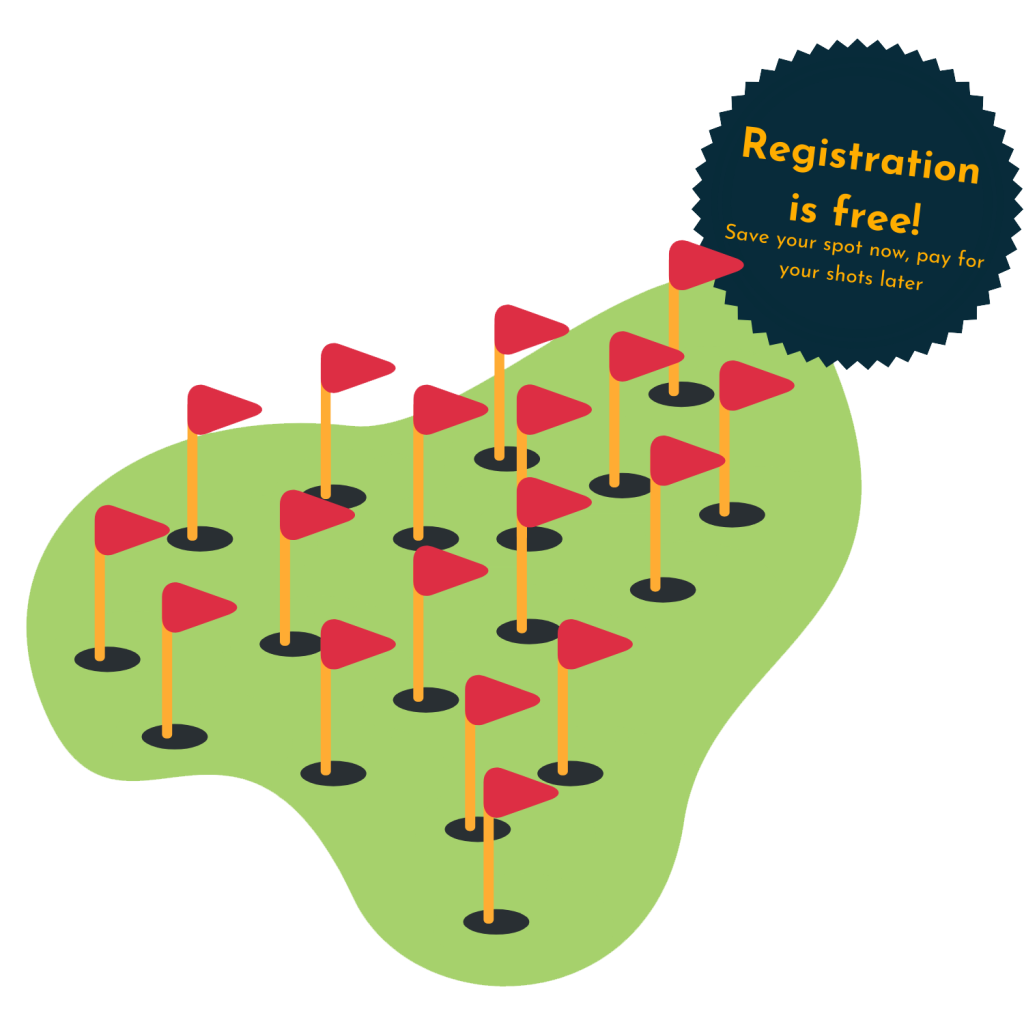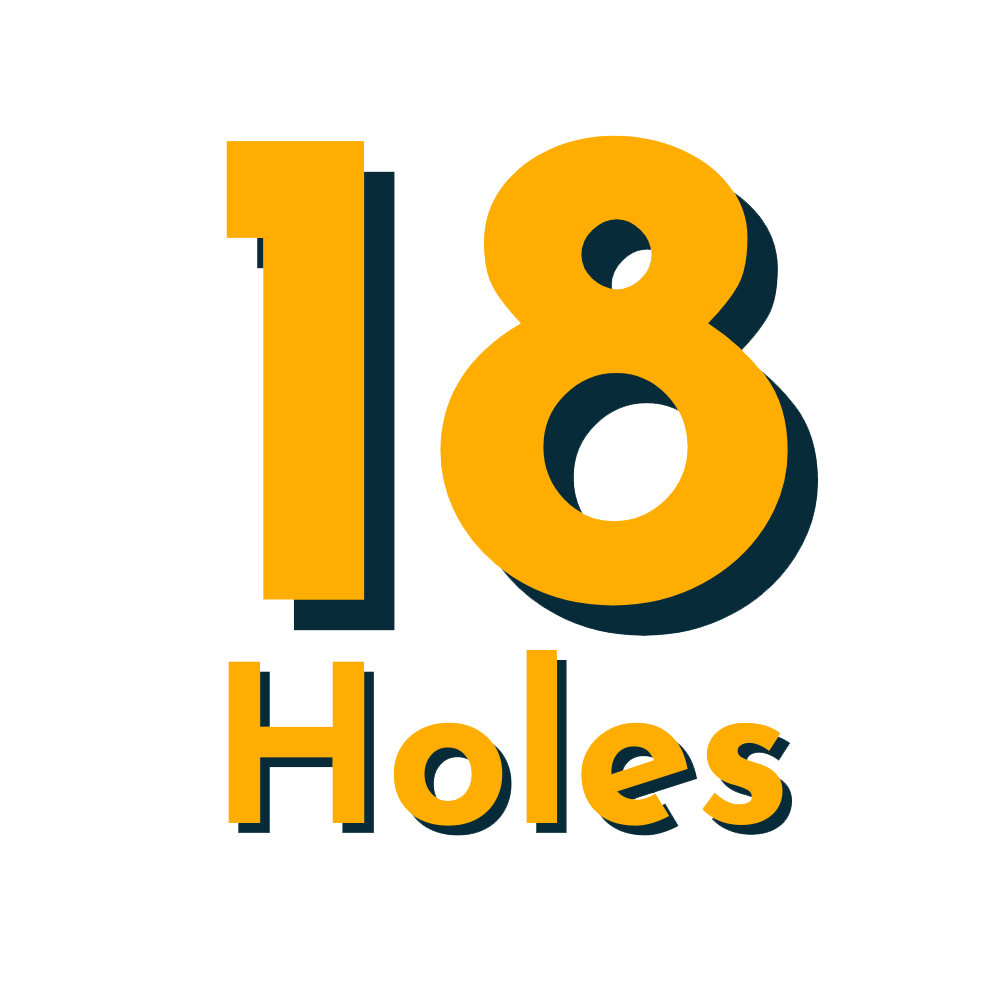 On the 18th green, we will be making 18 holes in commemoration of the 18 holes of the Forest Course that is being renovated.
For one shot at getting a hole-in-one, you'll pay $5. You'll also receive a free domestic beer or soda! The shot will be made from 150 yards for men and 130 yards for women.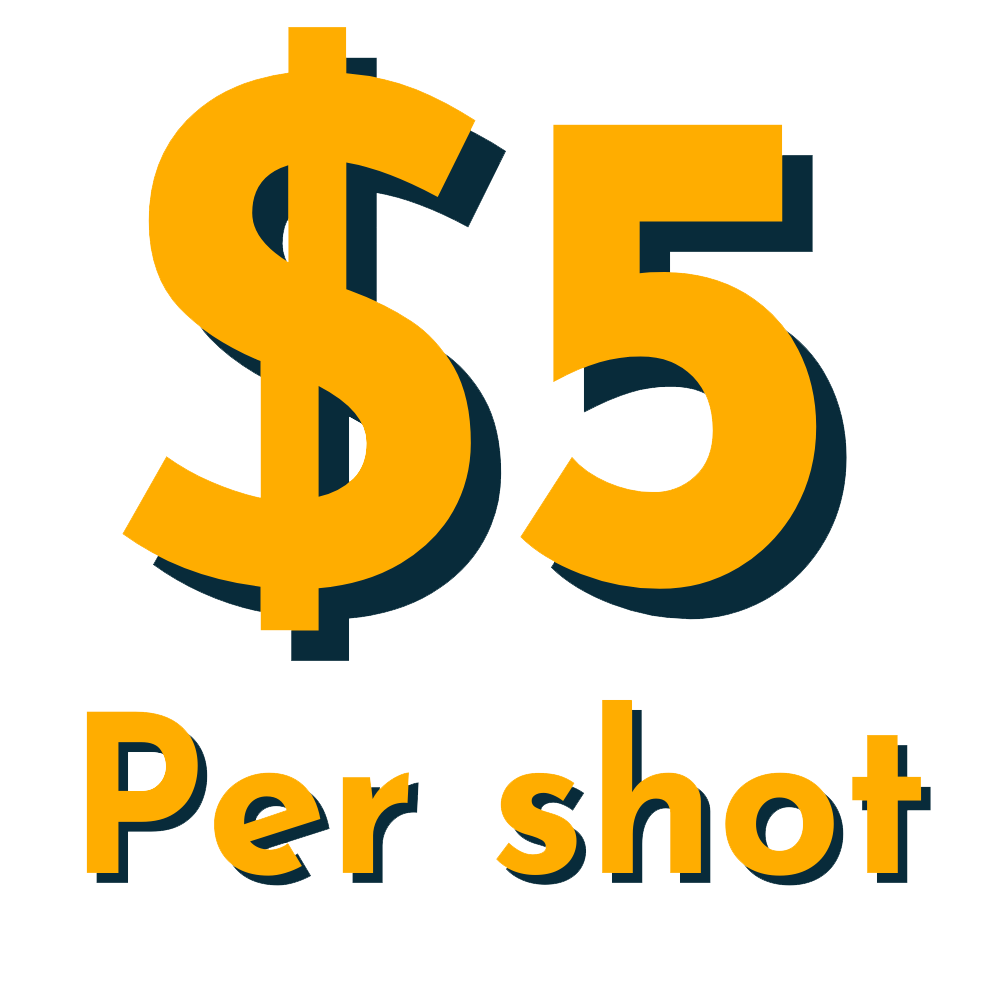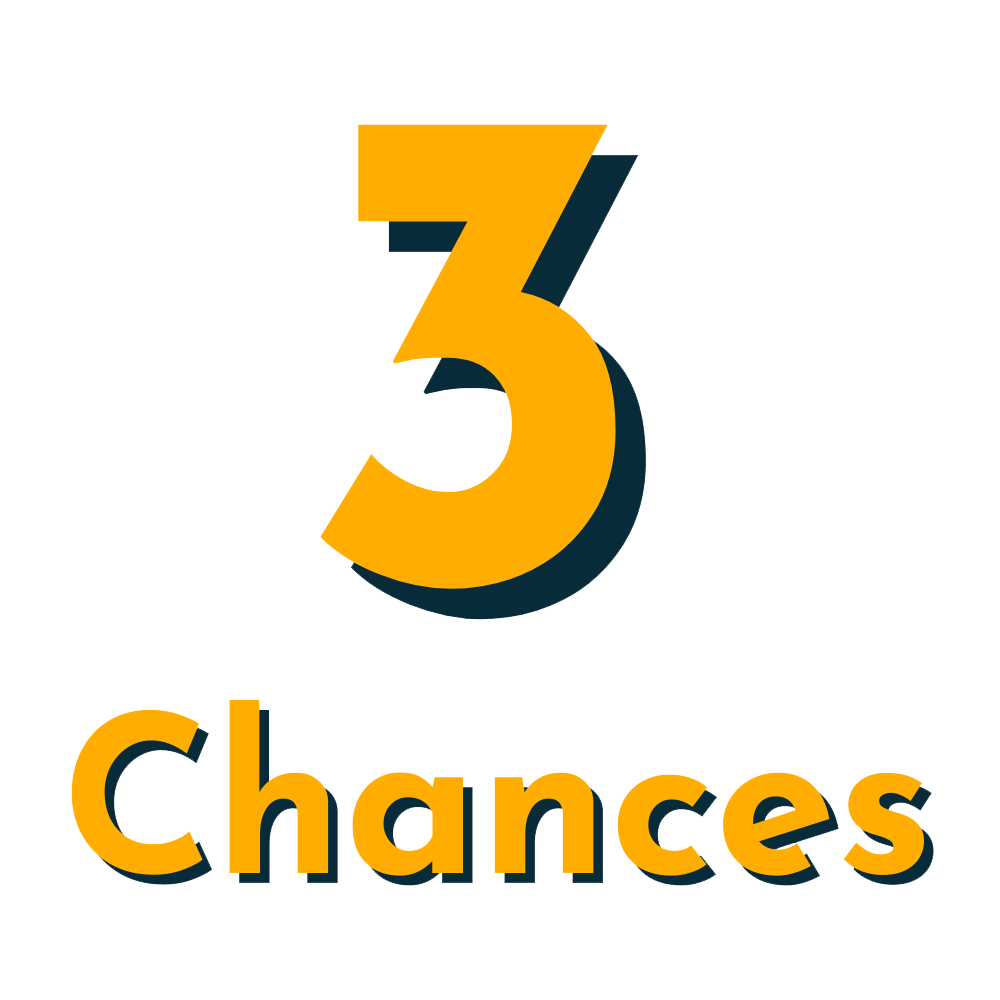 You can purchase up to 3 chances to make a hole-in-one in any of the 18 holes on the green
One lucky golfer will receive a FREE YEAR of membership at The Eagles Golf Club., If only one person makes a hole in one, they will be the winner. If more than one person makes it in, there will be a single shot closest to the pin challenge to determine the winner at 5pm.