Food, drinks, friends, and the classic game of cricket! Test your skills as you compete for the first, second, and third place prizes!
Deadline extended! Register by 5pm Thursday, August 18th.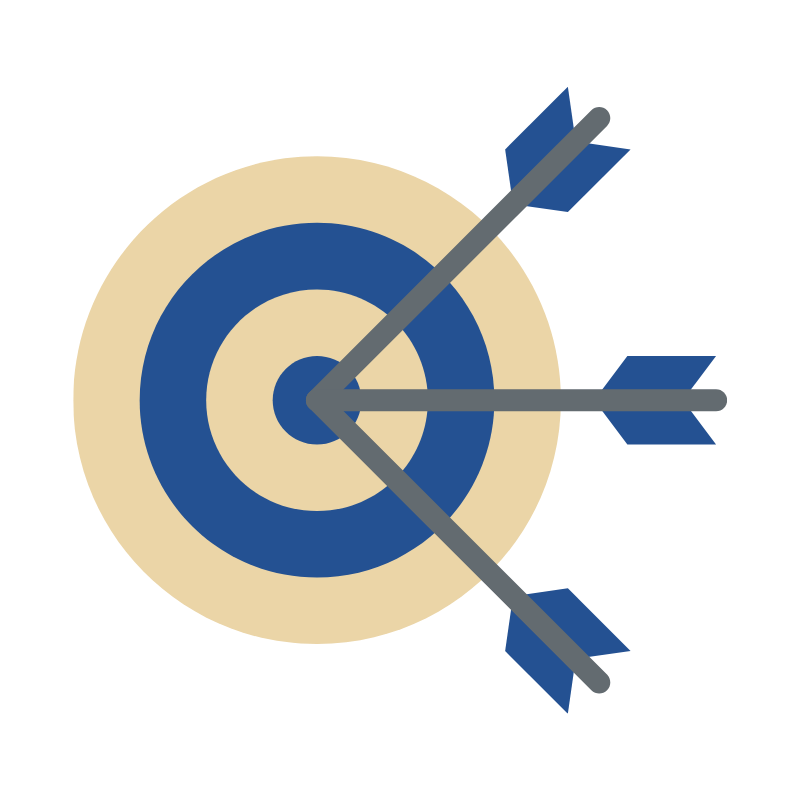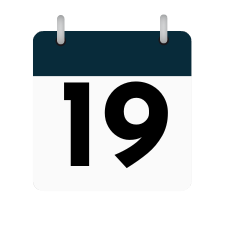 The tournament will be held on Friday, August 19th at 6:00 PM. Please register your team by Thursday, August 18th.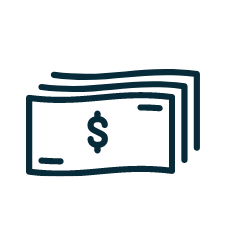 The $20 per team entry cost will go to the prize pool you will compete for!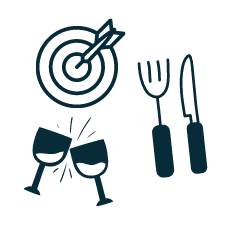 There will be food, drinks, and music for you to enjoy! This is a fun tournament, meant for you to have a great time with your buddies and compete for the grand prize!