Your company is registered as a vendor!
We will be contacting you shortly with confirmation and more information about the schedule for the day of the event. If you have any questions, please contact Kate Robinson at kate.robinson@eaglesgolf.com
Details:
Wednesday, October 26th, 2022 · Located at The Eagles Golf Club in Tampa, FL
Included with Vendor Registration
A table set up for you to display your brand in the event room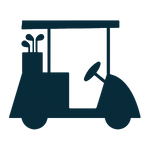 Eat lunch and play a round of complimentary golf with attendees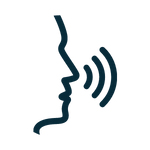 A chance to talk directly to all 100 participants at once during the seminar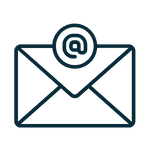 We will email our extremely targeted list of tournament directors and planners about your brand before the seminar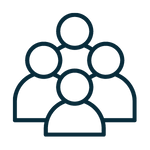 Make connections with charities and non-profits looking for vendors for their golf tournament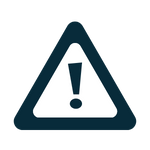 Be part of a limited number of vendors. We are only allowing 10 in the room, so won't be lost in the mix!
Agenda for the October 26th Seminar
8:30 AM - Meet and greet and enjoy a complementary breakfast
9:00 AM - The program begins
10:40 AM - Brief break
12:00 PM - Lunch
1:00 PM - Complimentary Round of Golf