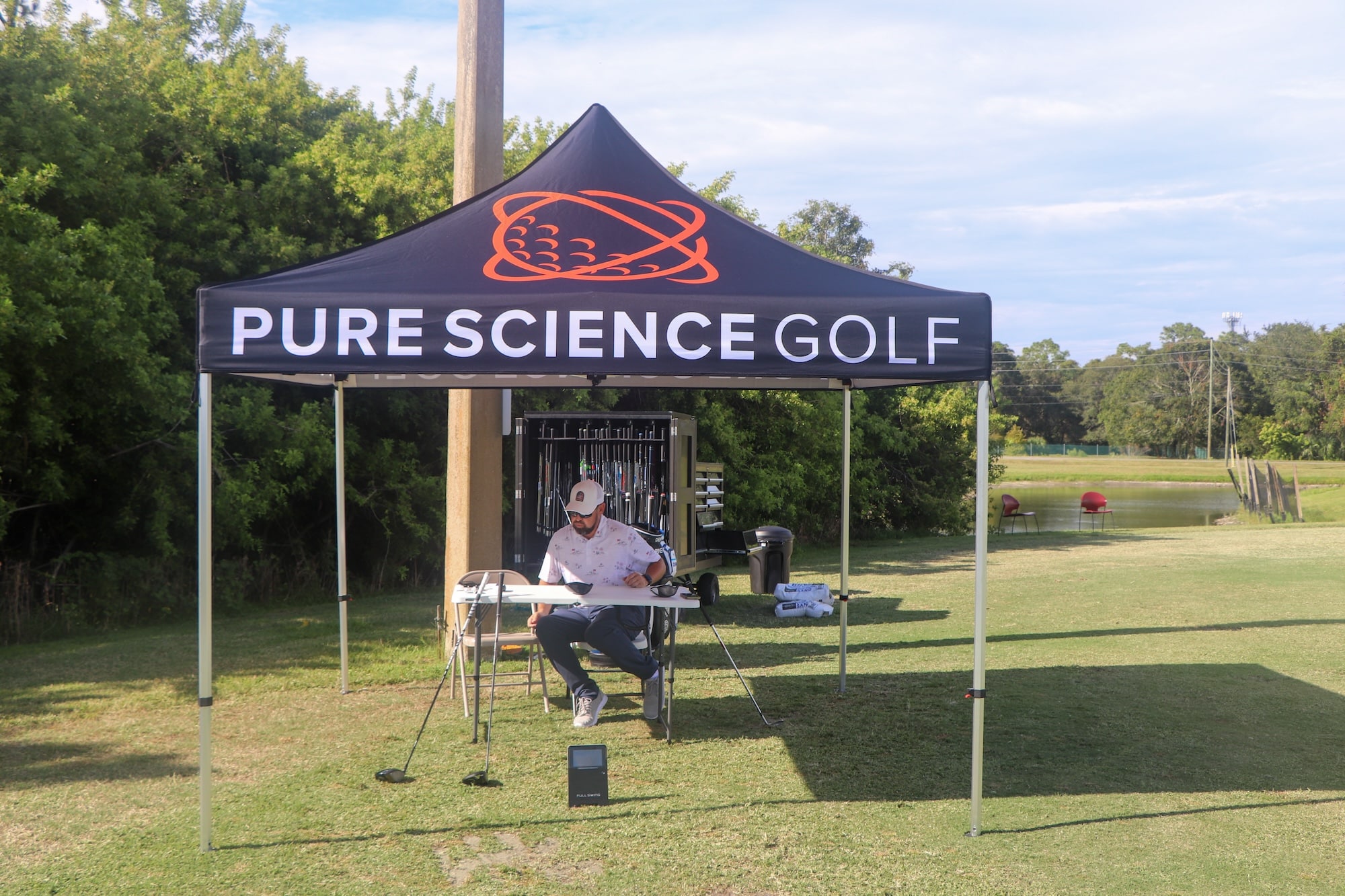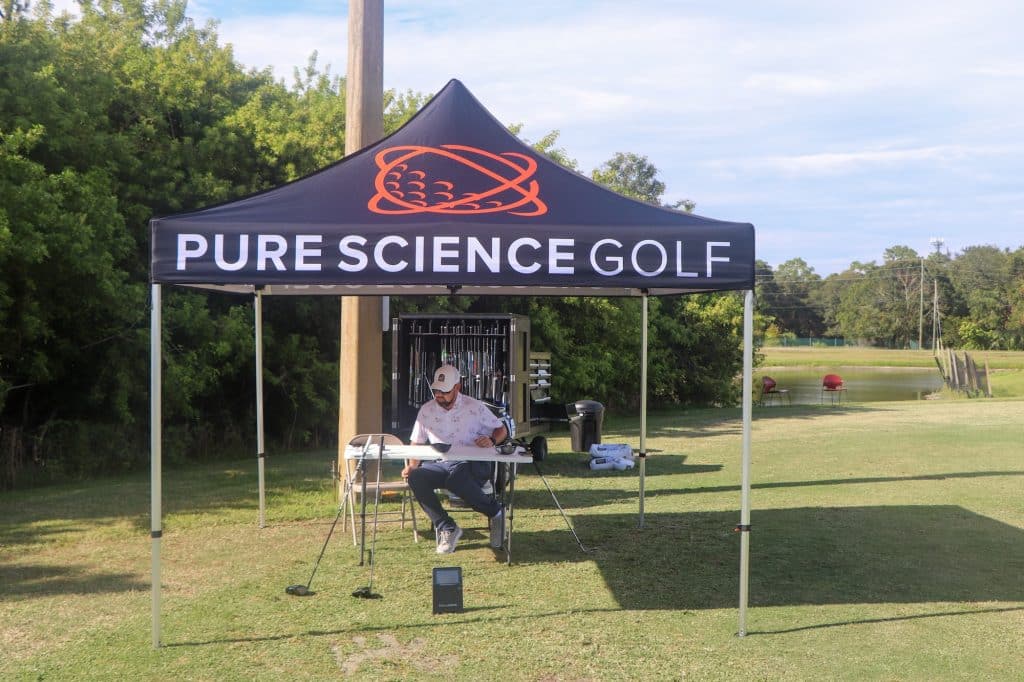 A Pure Science Golf Fitting means you can now enjoy a golfing advantage that previously only the professionals could access.
The Pure Science Fitting Process
Using the latest technologies, Pure Science Golf customizes your clubs with a proven process:
We determine specifications from your current clubs. These details include swing weight, shaft frequency, length, lie, loft, and face angle.
Using your current clubs we measure and evaluate your swing and launch characteristics. These include ball speed, swing-speed, spin-rate, spin-axis, height of ball, carry distance, smash factor, attack angle, launch angle, yards "off line", and more.
With your individualized data, our Club Fitting Experts will assemble shaft and head matches from over 50,000 possible combinations. You will then test these new club combinations and compare the results with your current clubs.
Our club fitter will then evaluate and analyze the data to create a list of recommendations.
These recommendations can be adjusted to suit your budget.
Pure Science is offering an exclusive Eagles Golf Club fitting price!
Book your appointment now!